HOUZZ.com Helping Remodelers Communicate and Collaborate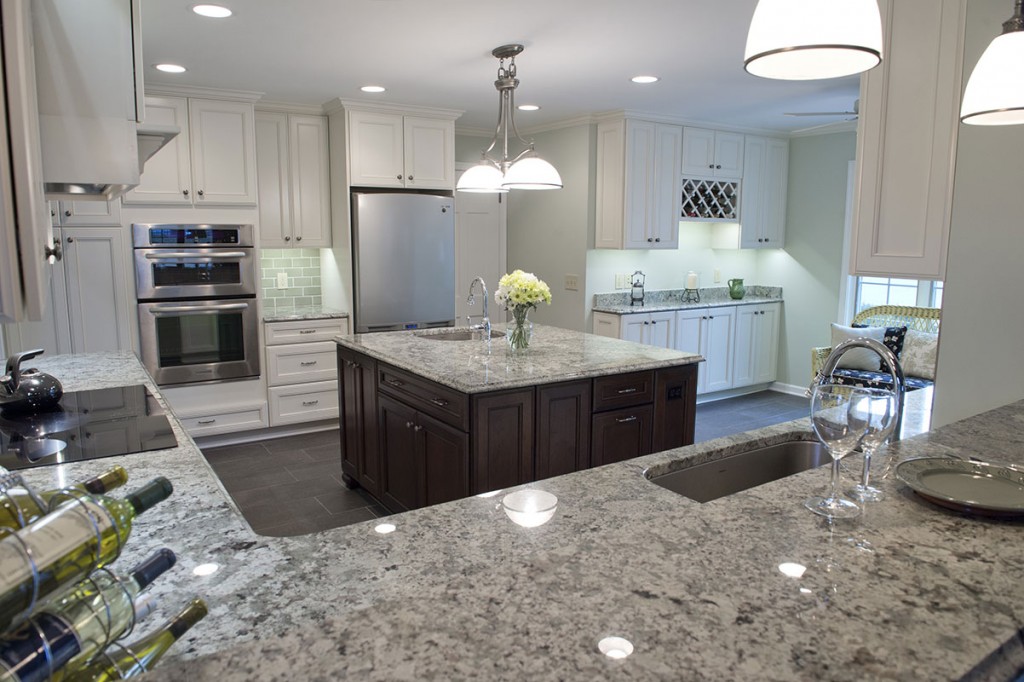 Can you imagine trying to describe your dream kitchen to your remodeler using words not pictures? Even for the most accomplished designer, that would be a major challenge. The home remodeling business depends on images. Clients come to us with photographs, ideas from websites, magazine articles, and even their own sketches to help us get a sense of their style and their renovation inspiration. The launch of the site HOUZZ.com has enabled us to take idea-sharing to a whole new level. For years we have been encouraging our clients to create ideabooks on HOUZZ and share them with us so that we can communicate and collaborate on styles, products, colors and materials. HOUZZ has become a valuable tool in our design process.
HOUZZ continues to grow and become an even more valuable resource to the remodeling industry. Today there are 23 million unique monthly users and 3.4 million photos in their photo stream. While that may seam overwhelming, the site offers tools to focus your search on the big picture down to the smallest details. For example, HOUZZ users can search for a modern kitchen with Wolf appliances, quartz countertops, chrome fixtures and bamboo cabinetry or any other combination of ideas to narrow down the results.
Hurst Design-Build-Remodeling's own HOUZZ page enables us to share our work with people all over the world. Clients also provide reviews of our work on our HOUZZ page so potential clients can see the quality of our work and read about the quality of our service all in one place.
The HOUZZ site is fairly intuitive to navigate. We have many clients that come to us with ideabooks already created and others who need a little help getting started. A new Hurst Remodeling client in Bay Village had been working on her kitchen idea book over the past five years. She had hundreds of photos each with an element that appealed to her.. Our design team was able to spend time reviewing the image and ideas with our client and bringing them into focus so we could create a final design that incorporated all of the things she loved.
On the opposite end, we created an ideabook for a family in Chagrin Falls who had never been on HOUZZ previously. We got them started based on our initial design consultation and they went on to add a few photos that caught their eye for each of the rooms they were remodeling. The teenaged children added ideas for the basement remodeling project and media room while mom and dad found kitchen remodeling and bathroom remodeling ideas that inspired them.
All of us here at HURST are in love with home renovation. To us a beautifully designed and constructed room is like a work of art. But like art, design is subjective so getting to know as much as possible about a client's style and design preferences is a vital part of our design process and the best way to create a remodeled space that our clients will love.
Tags