Hurst Design-Build Remodeling Wins Three Local CotY Award Categories
The Cleveland Chapter of the National Association of the Remodeling Industry (NARI) named Hurst Design-Build Remodeling the winner in all three categories they entered in this year's CotY awards competition.  This is the second year in a row that Hurst has won all of the categories it entered! Here are the winners and their categories: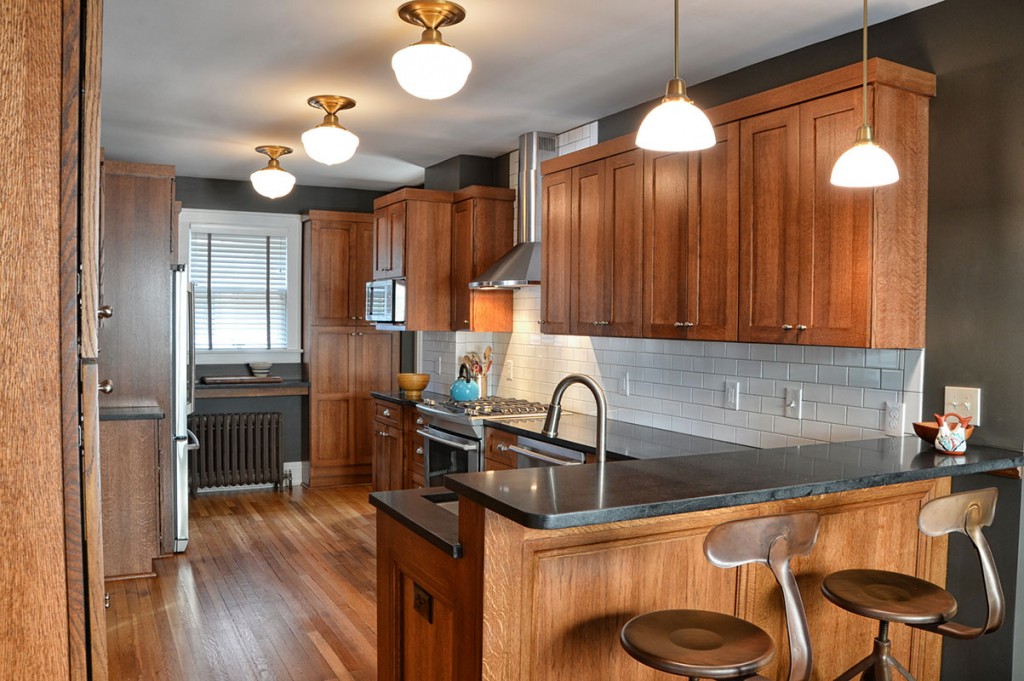 Lakewood Renovation Winner of the Historical Renovation Category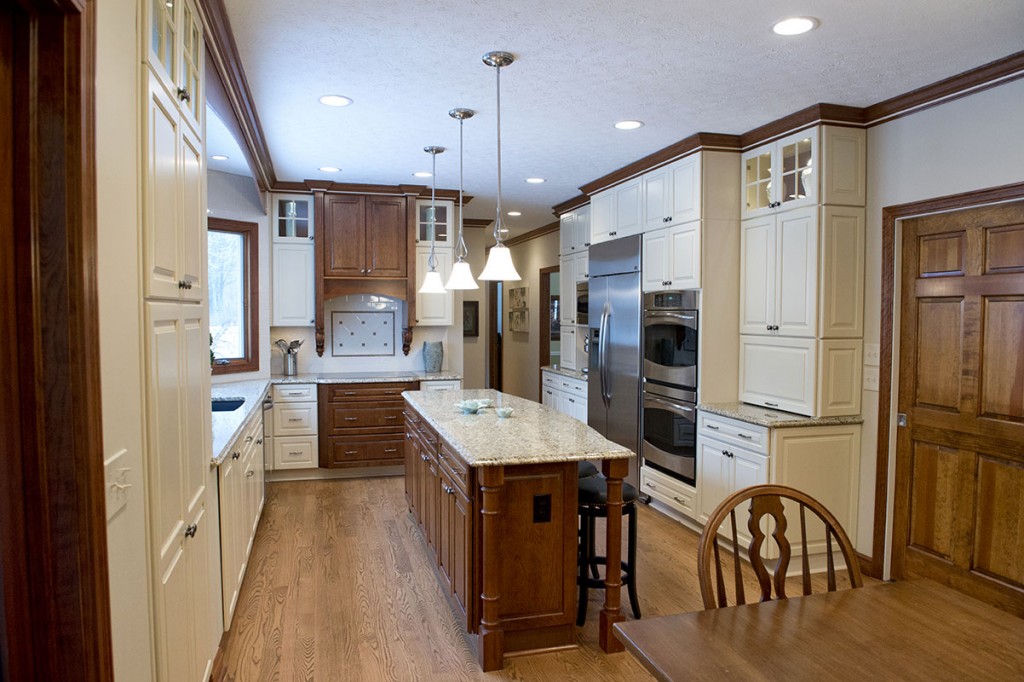 Hudson Kitchen Winner of the Residential Kitchen $60-100k Category
Shaker Heights Whole House Winner of the Entire House Under $250k Category
To see more photos of these projects and our other award-winning remodels, visit our Case Studies.
In order to be considered for a CotY Award, a company must be a NARI member in good standing. An impartial panel of judges (experts within the remodeling industry and associated fields) selected winners based on each entrant's binders, which include "before and after" photography and project descriptions. Judging focused on problem solving, functionality, aesthetics, craftsmanship, innovation, degree of difficulty and entry presentation.
Tags