Hurst Receives Three Contractor of the Year Awards from NARI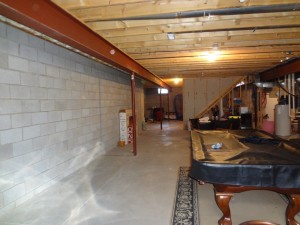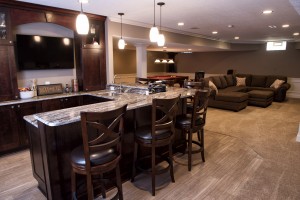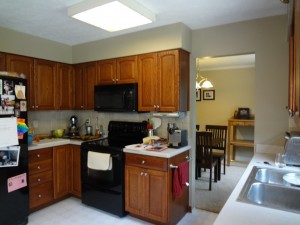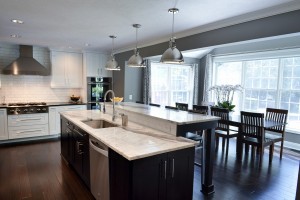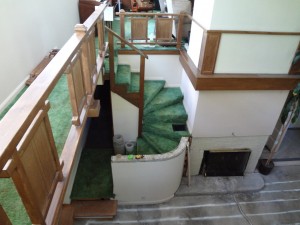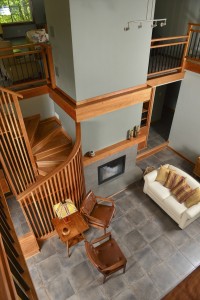 The National Association of the Remodeling Industry (NARI) recently announced the recipients of the Contractor of the Year (CotY) awards. Northeast Ohio based Hurst Design-Build Remodel recognized for three projects completed in 2014 including first place awards for a kitchen remodel and addition in Avon Lake, Ohio and a whole house renovation in Shaker Heights, Ohio. A basement remodel in Medina, Ohio also received recognition.
Pat Hurst, co-owner of Hurst Design-Build Remodel said, "We are very thankful to be recognized by the remodeling industry for the quality of our work. The NARI organization maintains high professional standards and we are proud to be a part of this organization and to have been selected again this year for this prestigious award. We strive each day to help our clients create beautiful and functional spaces with the very highest quality of workmanship and design. Their satisfaction is our greatest reward. I am proud of our entire team for all of their contributions. "
A first place Contractor of the Year award was presented to Hurst for a kitchen and living room remodel and addition in Avon Lake, Ohio. The client needed more space for their growing family and their desire to entertain. They selected Hurst to create a solution for their cramped dining area, dated kitchen, and challenging front entryway. The design team created a beautiful and functional plan that eliminated the separate dining area and created a much larger kitchen. A dramatic addition off the back of the house created a light filled kitchen dinning area. Hurst also redesigned a much more functional entryway into the home and added new fireplace, flooring, and windows to the home's living room.
Hurst was also awarded a first place Contractor of the Year award for a whole-house remodel in Shaker Heights, Ohio. The client was looking for a creative way to keep the unique look of their 1951 home, but also to bring the house up to date with respect to style and safety. The project included a complete update to a unique curved staircase, a two story fireplace, a second story loft with a dangerous railing system, and a master bathroom. Hurst used unique materials and unexpected design elements to preserve the home's character and reflect the client's unique style.
Special recognition was given to Hurst for a dramatic basement remodel in Medina, Ohio. The clients' large home featured an unfinished basement. They were looking to increase their living and entertaining space and wanted the basement to feature the same high level of quality and style as the rest of their home. The design created several entertaining areas including a full bar and kitchen area, a guest bedroom and stylish full bath, a large area for television and couches, and unique spaces for their billiard and card tables.
Hurst Design- Build Remodel is a nationally-recognized, award-winning remodeling firm started in 1997 by brothers Dan and Pat Hurst. The firm serves the Northeast Ohio market and specializes in innovative design solutions and expert craftsmanship.
Tags