Hurst Wins FIVE 2018 NARI Contractor of the Year Awards
These five beautiful projects were all awarded Contractor of the Year Awards at the 2018 NARI Evening of Excellence.
Many thanks to our hard working team, loyal clients, long term partners and subcontractors.
First Place Outdoor Living
First Place Kitchen Remodel
First Place Interior Remodel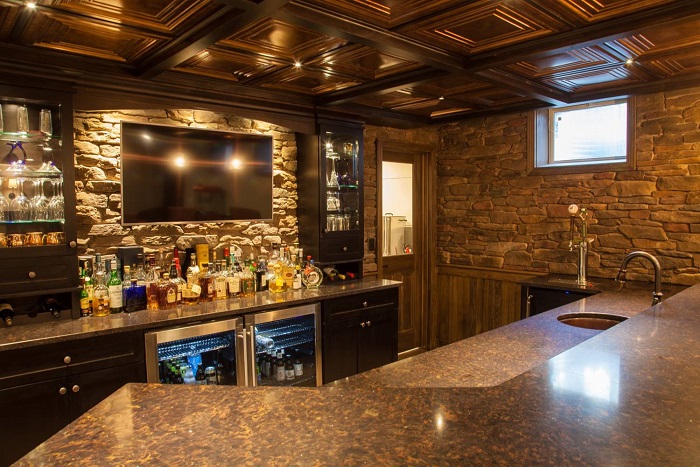 Honorable Mention Interior Remodel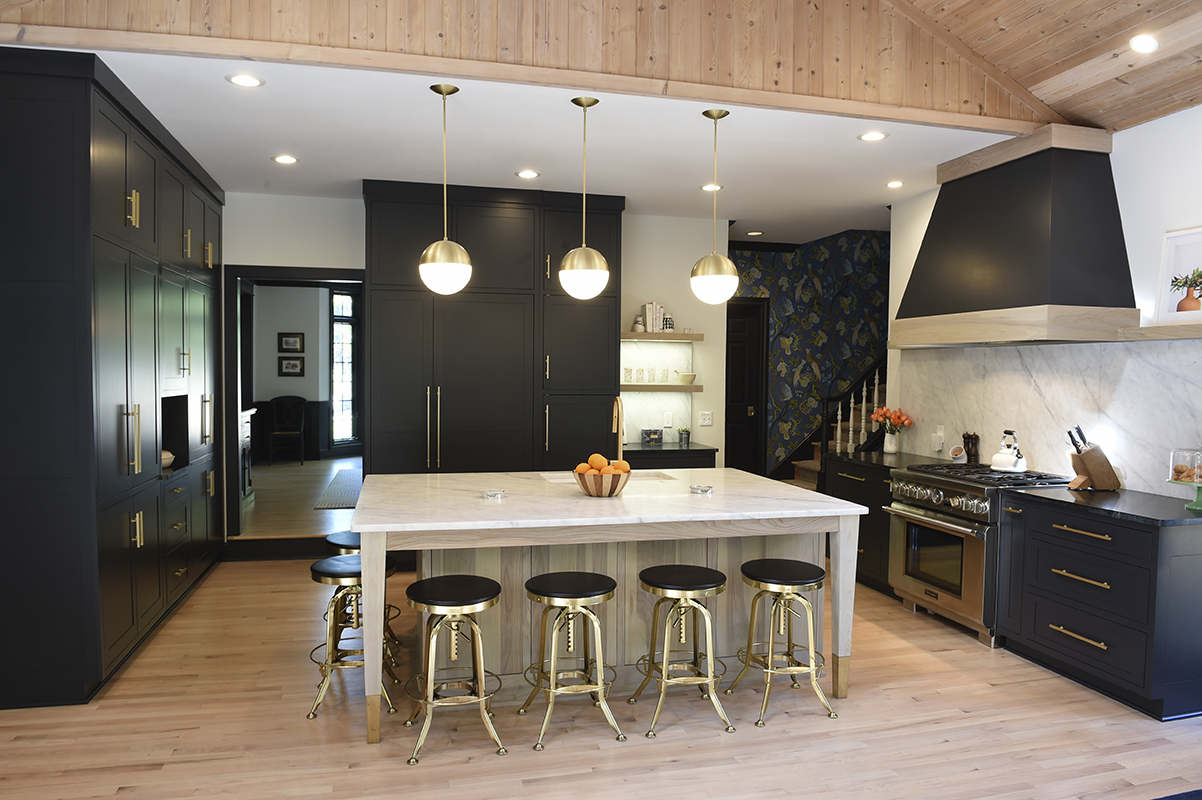 First Place Basement Remodel
Congratulations to all of our clients and team members for this recognition of your hard work, design and craftsmanship.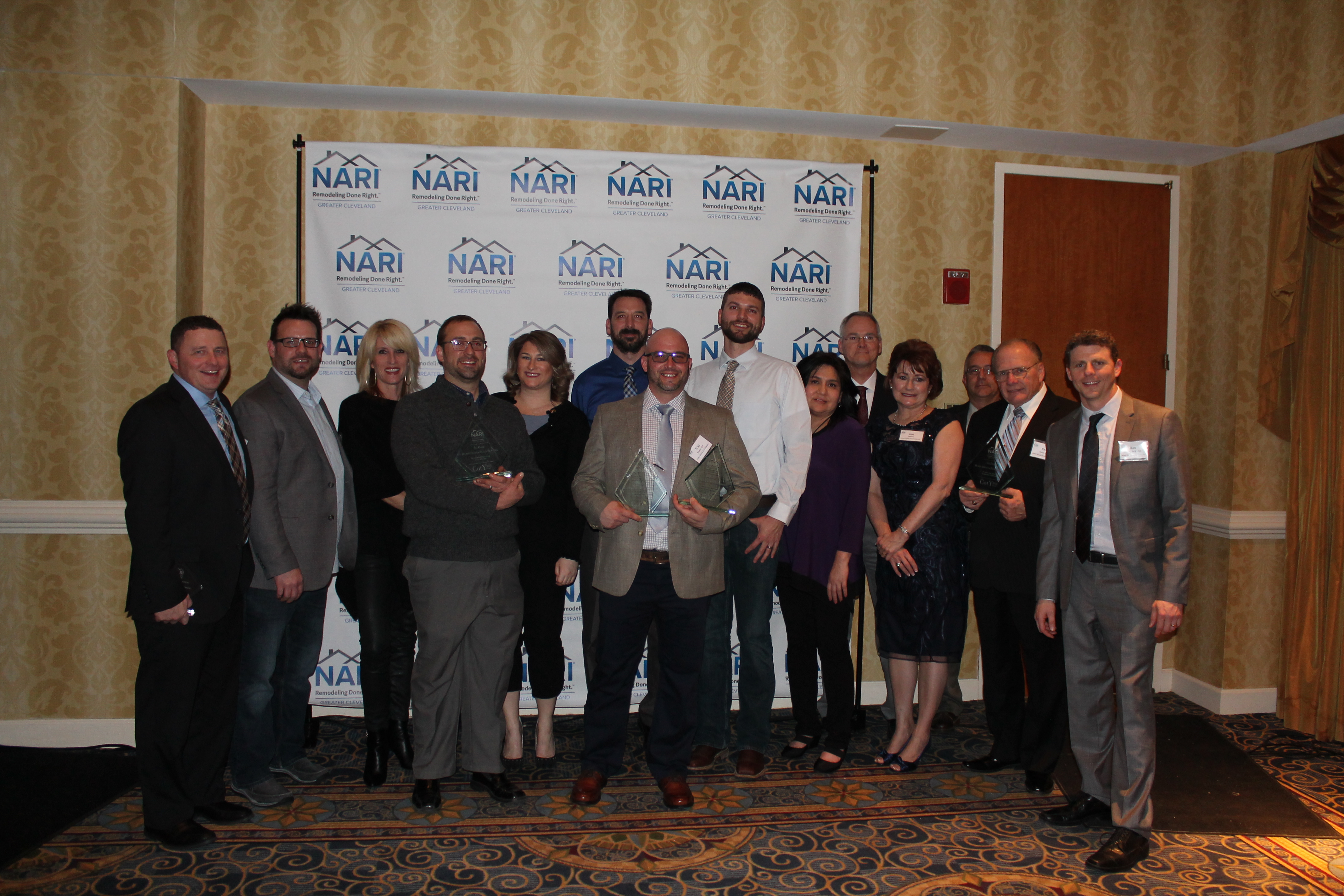 Special Recognition to Tyler Wilhlem, Shawn Mayo, Josh Gillies and Tom Paulus who were award their Certified Lead Carpenter Certificates at the NARI event and to Mike Voloschuck and Kevin McDonald who were awarded their Certified Remodeler Certificates. These advanced certifications from NARI are given based on years of experience, skill levels, and industry knowledge. Hurst is proud to have more Certified Remodelers than any other firm in Northeast Ohio.
Tags