The Basement Revolution – How to Dramatically Expand your Living and Entertaining Space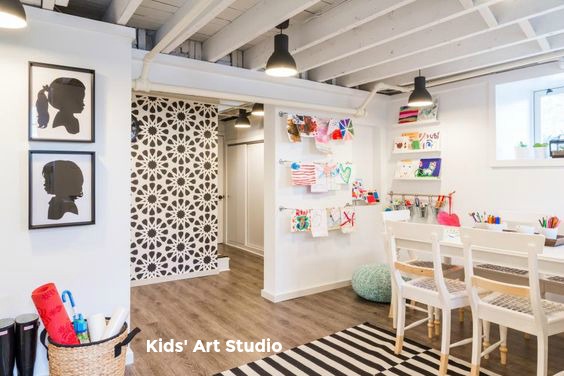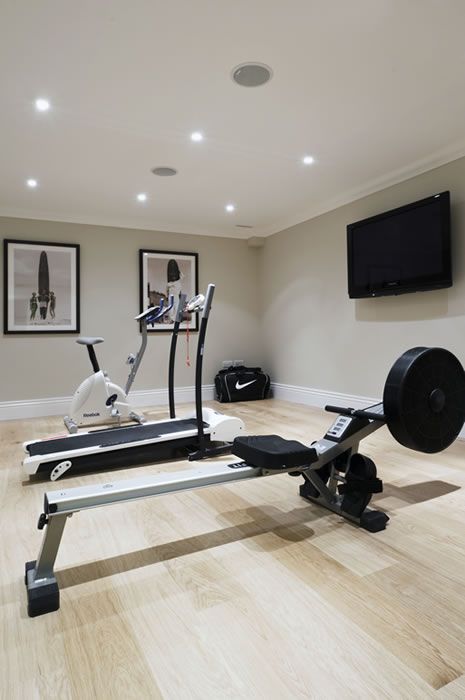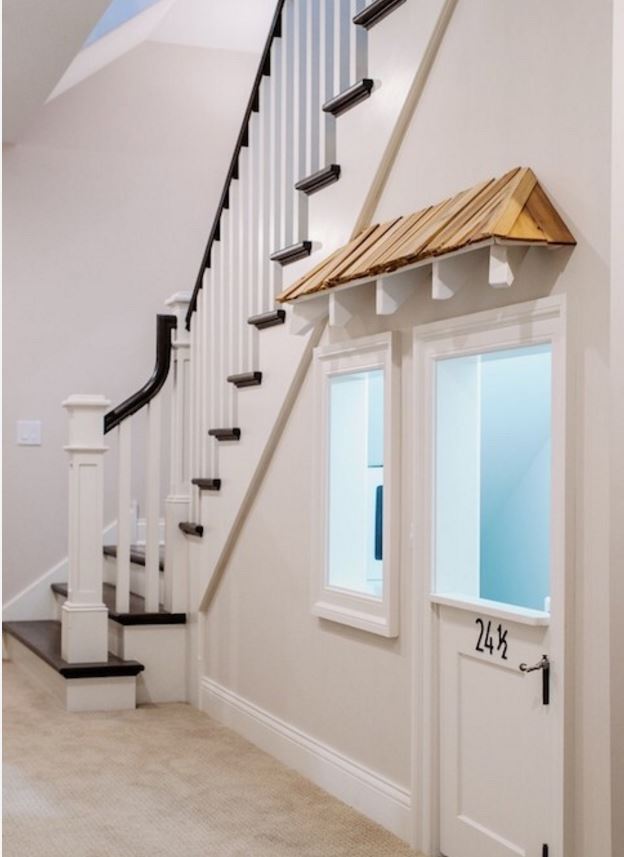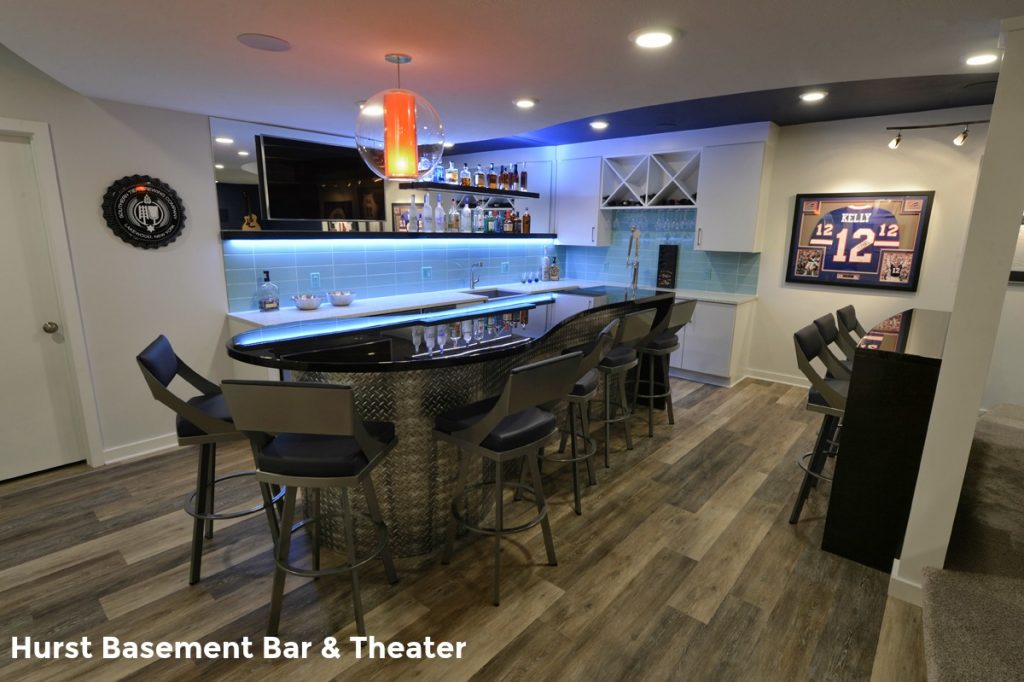 While we hate to think about the long cold winter days ahead, now is a great time to plan for the days when entertaining and everything else moves back indoors. One of the most rewarding home remodeling projects can be a basement remodel. With so much under-utilized square footage, and so much creative design potential, a basement remodel can be a great way to make the most of your current home layout and dramatically expand your entertaining and family space.
Basements have come such a long way. With advancements in waterproofing and heating systems, the basement can be every bit as comfortable and practical as rooms on the upper floors. We find that clients feel even more comfortable expressing their creativity and taking some design risk with basement projects – which can lead to amazing finished projects. Another great benefit to a basement project is that there can be something for every member of the family to enjoy. Its no longer just a play area for the kids or a man cave for dad, it can be so much more with great functionality incorporated into a unique design. There are countless different basement styles and limitless ideas to inspire us. Here are a few ideas for every functionality and style:
A Place to Play Whether you love a quiet game night with the family or a rough and tumble indoor hockey game, a basement is a great place to play. Hurst has created basements featuring full size basketball courts, video gaming rooms, billiard and ping pong rooms, even indoor golf ranges, and creative play areas for young children.
A Place to Workout Basement gyms have gone way beyond the treadmill in the corner. From world-class fitness rooms, indoor swim training pools and spas, to home dance and yoga studios there is no end to the possibilities for bringing fitness into the home. A Place for Work and Homework Whether you need a kids' study spot or your own home office the basement can be a great place for both. Basement offices range from extensive designs with built in cabinets or just a quiet nook under the stairs to get after the to-do list.
A Place to Gather Basement kitchens, bars and wine rooms make great entertaining spaces. From the high end to the simple, adding a gathering place on the lower level is a great way to expand your entertaining square footage. Many homeowners are adding full size appliances, microwave drawers for movie popcorn, glass fronted refrigerators, built in bar taps and every amenity you would find in the finest kitchens and bars around town. Why go out when the basement is ready to host a crowd?
A Place to Cheer Sports fans and movie buffs are looking for amazing spaces to invite friends over for the big game or for a movie night with the family. With new audio visual technology and limitless design possibilities the basement theater has become the room with the biggest wow factor in the house.
A Place to Create Arts and crafts spaces or even a professional art studios can find a place in a basement remodel. A basement art studio is a great place to gather supplies and welcome creativity. These clever spaces can be as attractive as they are fun and enriching.
A Place to Fluff and Fold Since we all spend far too much time doing laundry we may as well do it in a beautiful space. The basement laundry room used to be a dark dingy space that everyone hated to visit. Today's laundry room designs are beautiful and efficient making this necessary endeavor less of a chore.
Tags