We believe our spirited and supportive company culture that values and champions each employee will continue to be the reason for Hurst's success. 
We are focused on continuous improvement in personal and professional growth and we back that up by providing opportunities to learn and thrive. We celebrate our successes together and we reward hard work.
We believe in fun.
We believe in charity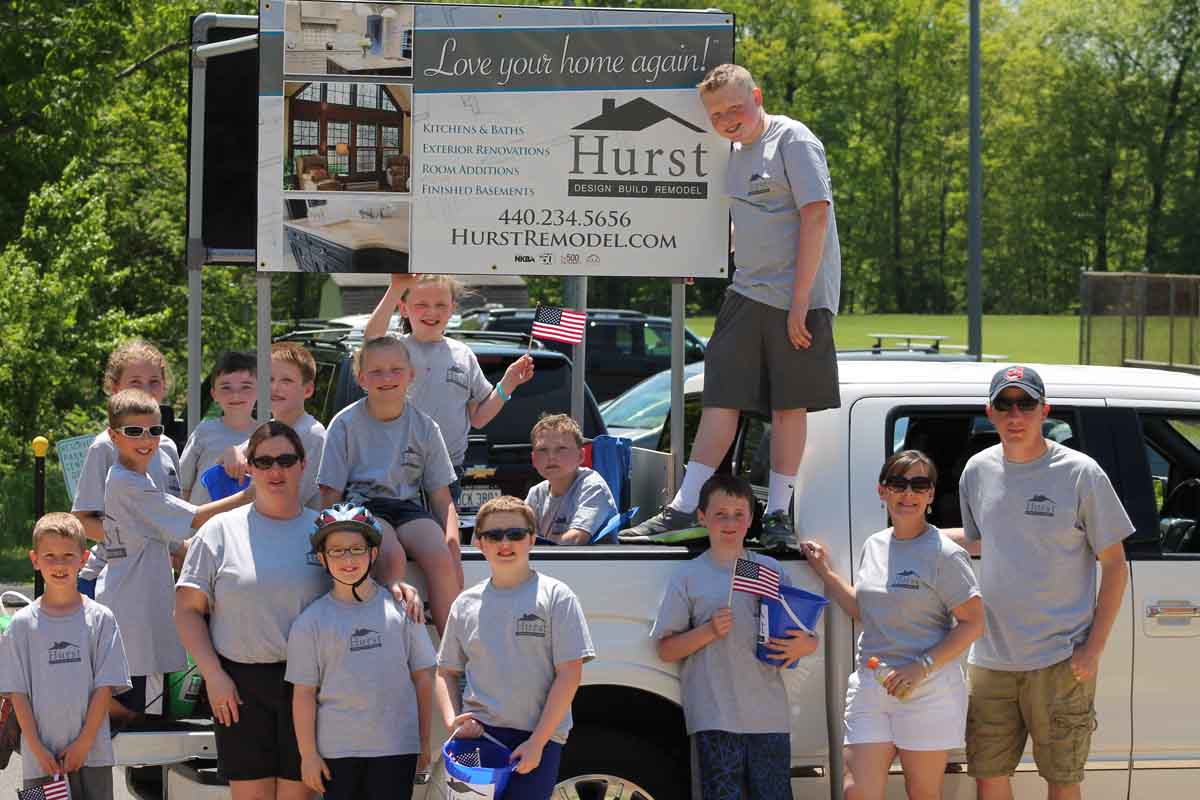 We believe in lifting each other up.
We believe in building honest relationships.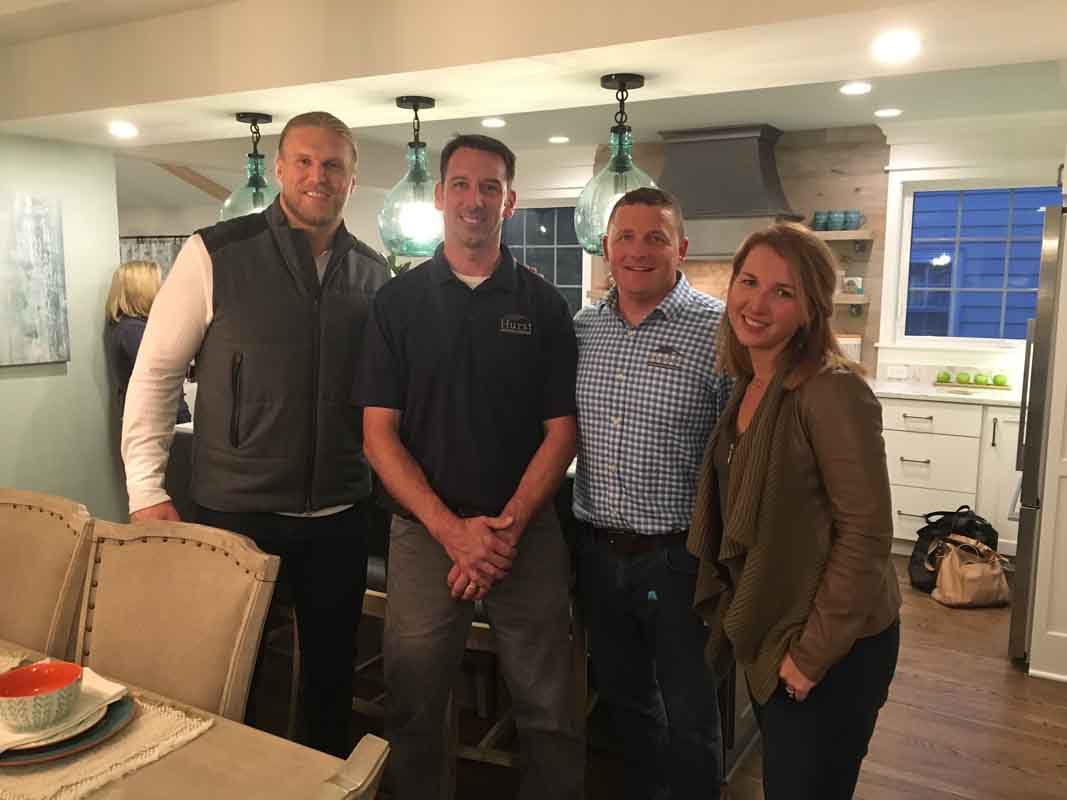 We believe in family.
We believe in creativity and excellence.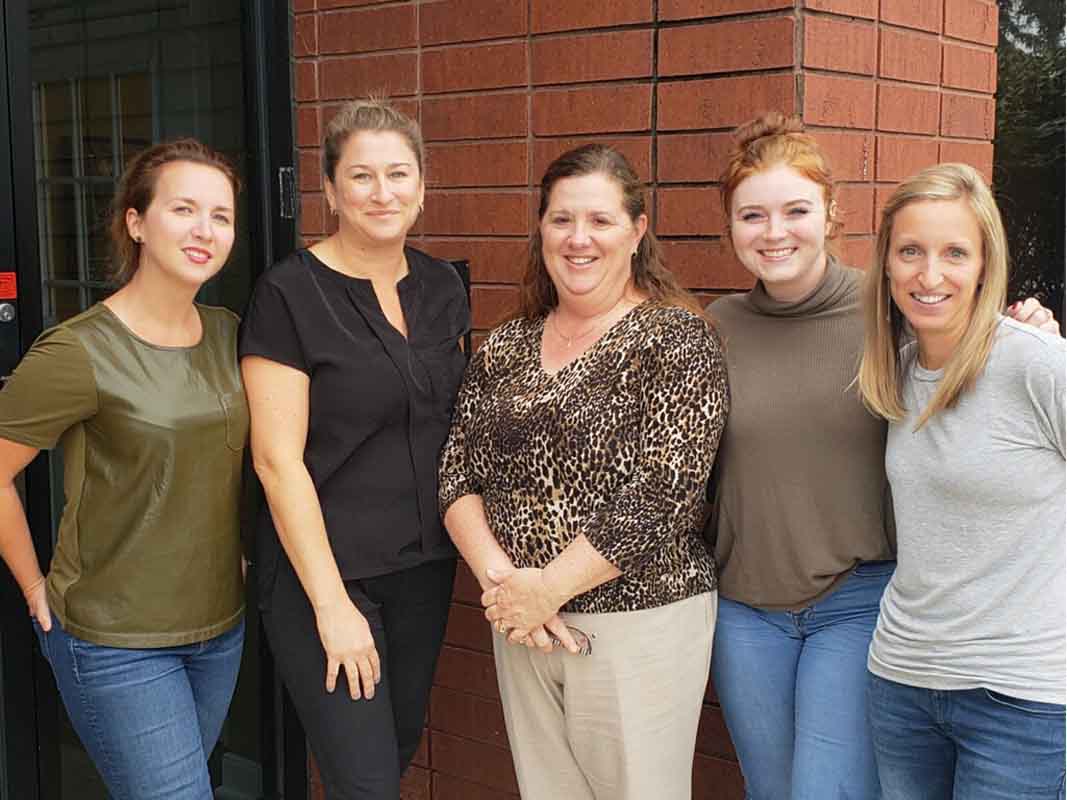 We strive together to be the best.
We Believe Carpenters Rock!!