The Hurst Design Center is where clients find all the inspiration they need to make their dream home a reality.
With two Design Center kitchens, lighting and plumbing displays, and floor to ceiling product samples clients can finalize selections for their remodeling projects. Our award-winning design team works with clients to create a design style to fit each individual remodeling plan to find just the right cabinet styles, countertop styles, flooring, cabinet hardware, appliances, beautiful tiles, whatever their project needs to make every detail perfect.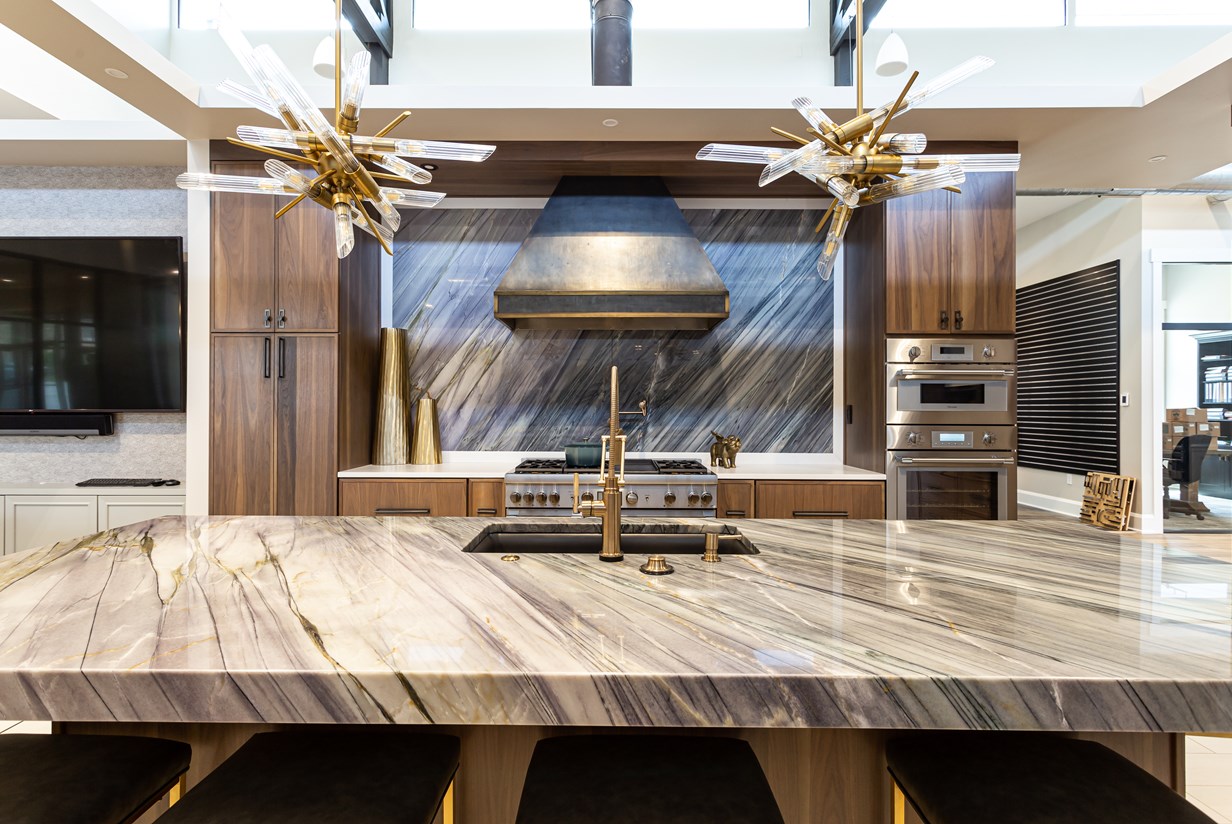 With thousands of architectural products to choose from the Hurst Design Center can be the start of an award-winning design.
Our talented design team will help create a space that is an expression of you, with refinement and functionality that will exceed your expectations. With the right inspiration, every home has the potential to be a dream home.