We know finding quality home repair and improvement services can be challenging. This service is offered to our past design build clients as an added benefit to working with Hurst. 
HOME + SERVICES a division of Hurst Design Build Remodel? This division of our business takes care of all the home improvement and repair projects for our past clients. Once you remodel with Hurst you have access to our HOME + SERVICES division and can call us for small projects and repairs. 
These projects receive the same attention to detail and quality as our remodeling work, but do not need to go through the design process.
General Home Repairs and Maintenance 
Handyman Projects
Updating Kitchens and Bathrooms
Finish Carpentry and Custom Built-In Cabinetry/Shelving
Porch, Deck, and Patio Repair or Rebuild
Window and Door Replacement
Exterior Improvements
Structural Repairs
Floor and Wall Coverings
Painting and Finishes
And much more!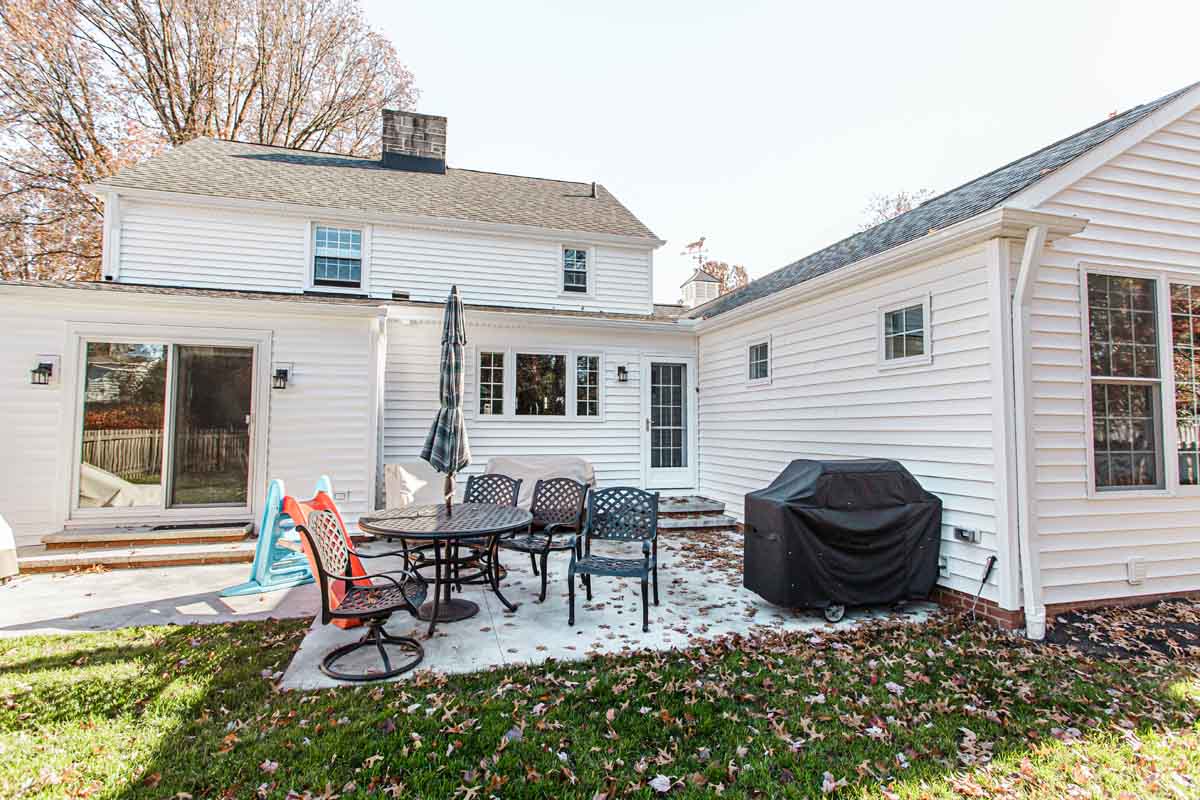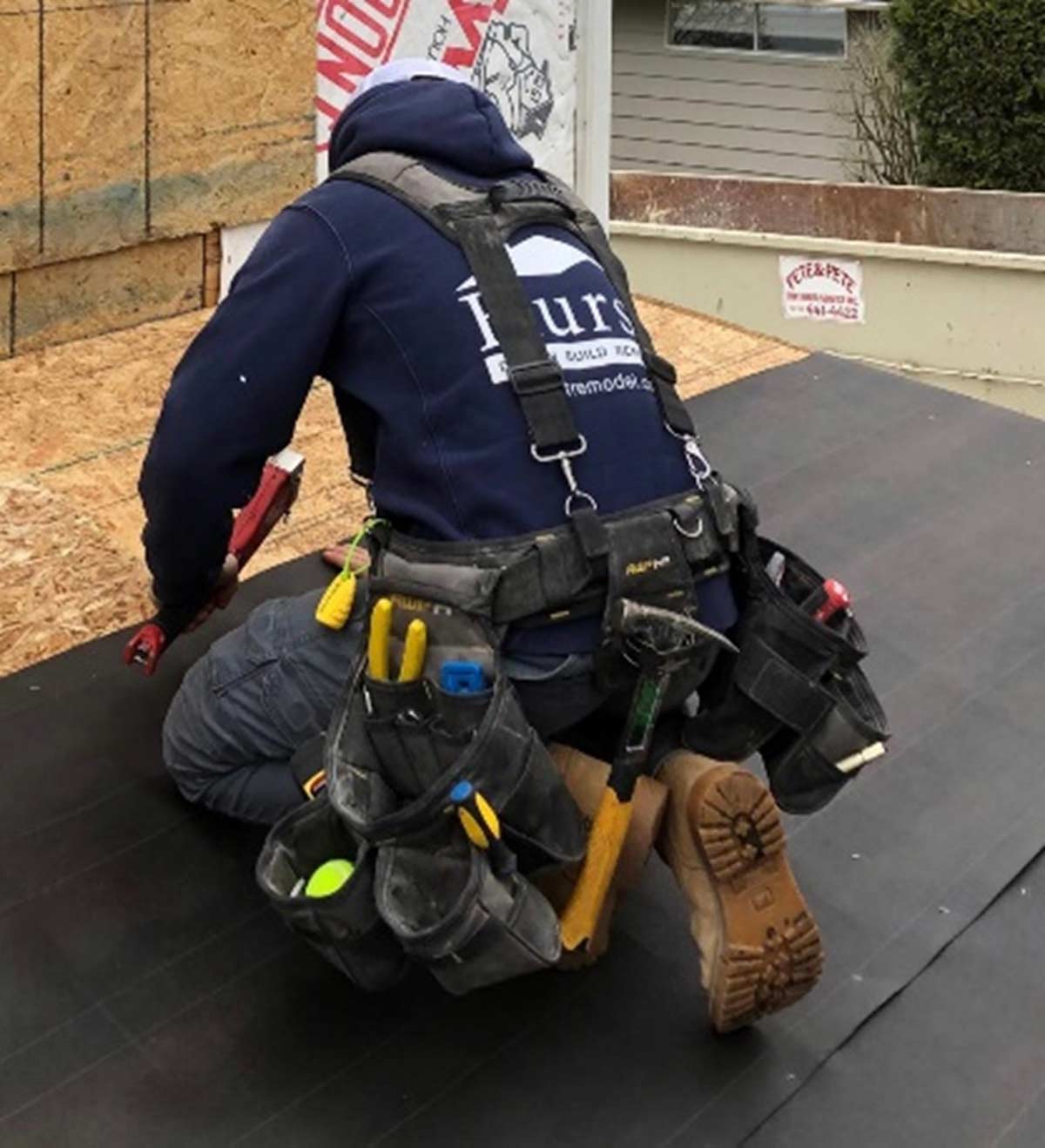 Why Hurst?
HOME + SERVICES maintains Hurst's high standards for quality and integrity. You can have peace of mind knowing Hurst will do the work right and stand behind it. Our highly skilled professionals are experienced home remodelers and home repair experts.
We are happy to review photos and/or videos of your project. Contact Hurst to learn more and speak to a HOME + SERVICES representative @ 440.234.5656.