Love your home again—Love the process
While making a major change to your home is exciting and rewarding, it can also seem overwhelming. That's why Hurst Design-Build Remodeling has created a unique process to guide each project from idea to reality. We are currently offering in person or virtual planning and design meetings to help clients save time and to provide a 'face to face' experience from a safe distance. Click here to learn more about remote meetings with Hurst.
This process allows us and our clients to:
• exchange information
• understand all aspects of the project
• stay organized
• meet deadlines
• eliminate guesswork and surprises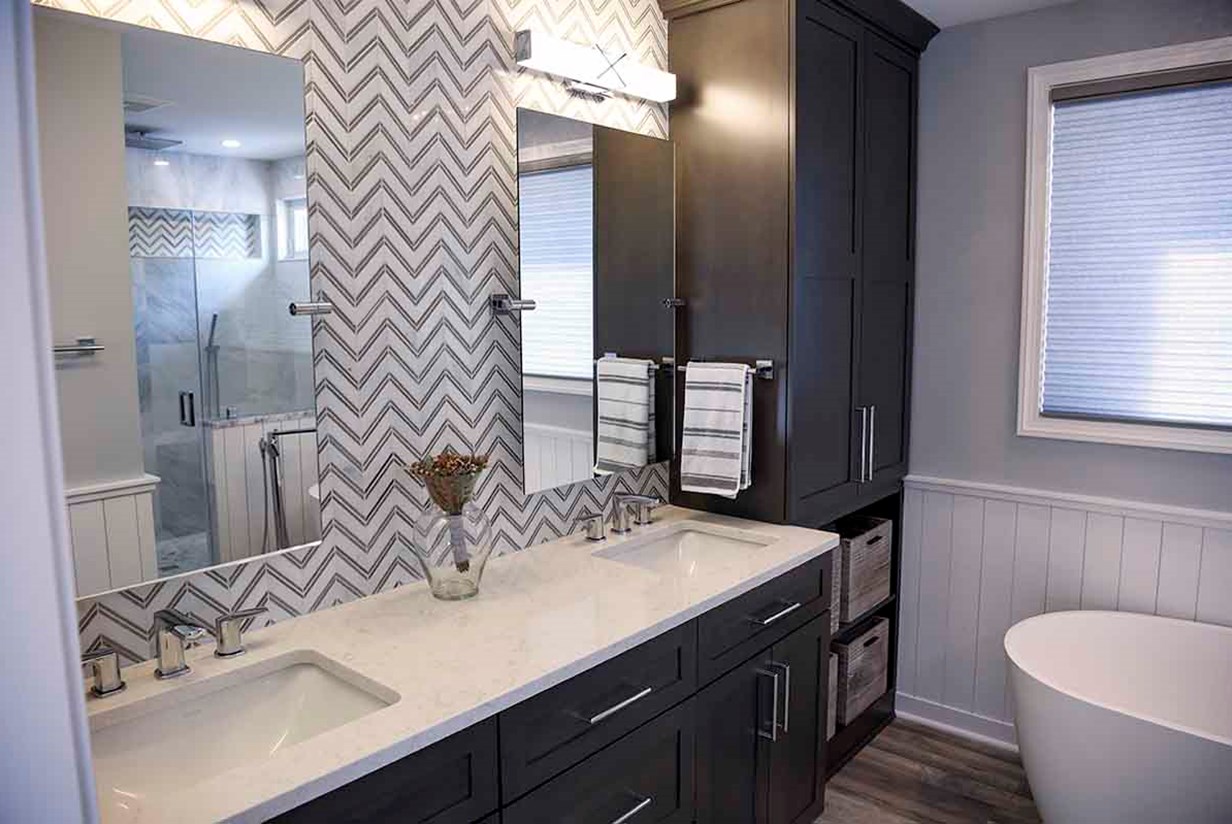 Communication: The Cornerstone
Below is a general overview of our proprietary Design-Build Remodeling process. You'll notice planned meetings, paperwork and schedules—these are strategic steps to make sure that our communication is clear and we always understand your needs.
Our emphasis on communication begins with another feature that is unique to Hurst: our E-Folder communication system. This online system provides 24-7 communication between you and Hurst with up-to-the-minute details of your project. To see a sample E-Folder, click here.